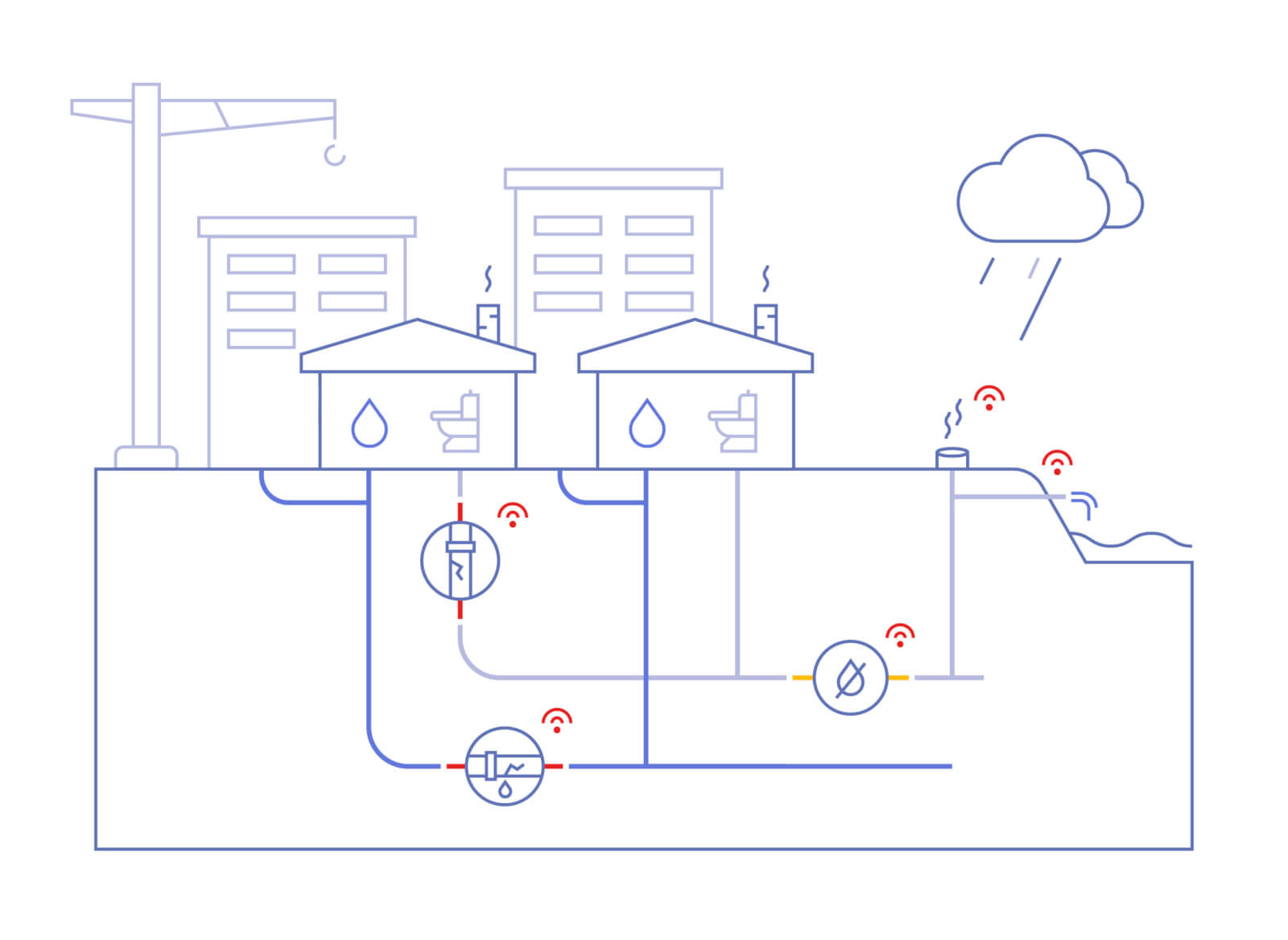 01 – New explainer model
Explore some of our solutions for water and wastewater utilities with our new explainer model.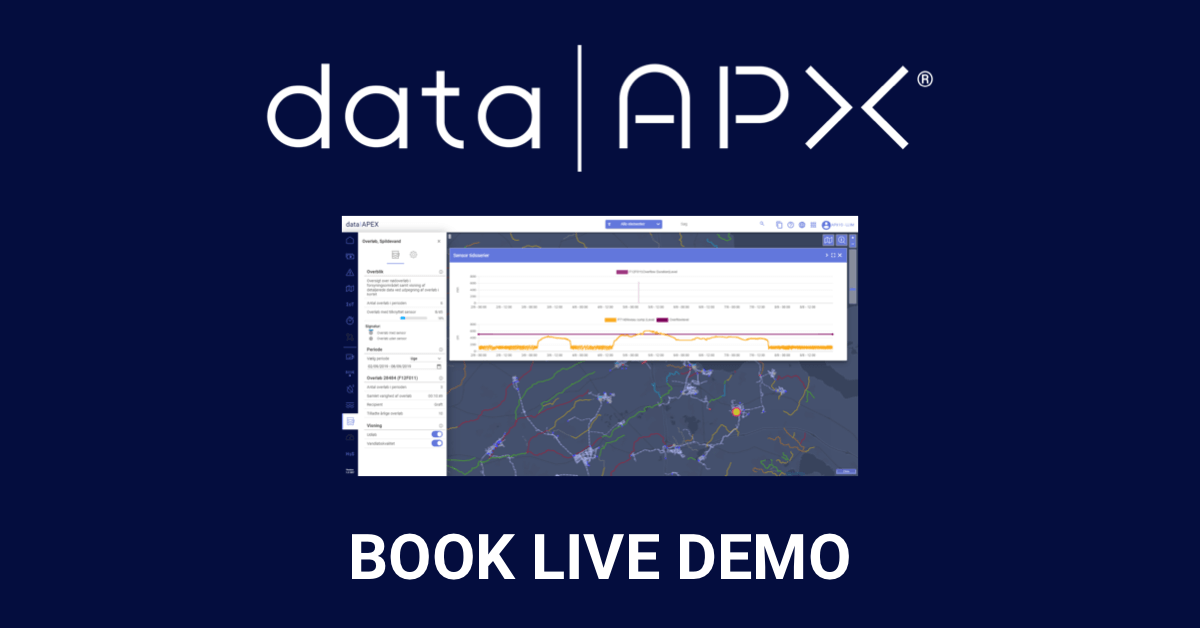 02 – Book live demo af data|APX®
Så er der nye opdateringer på data|APX®-platformen. Book en live demo og få en grundig gennemgang. Læs mere her.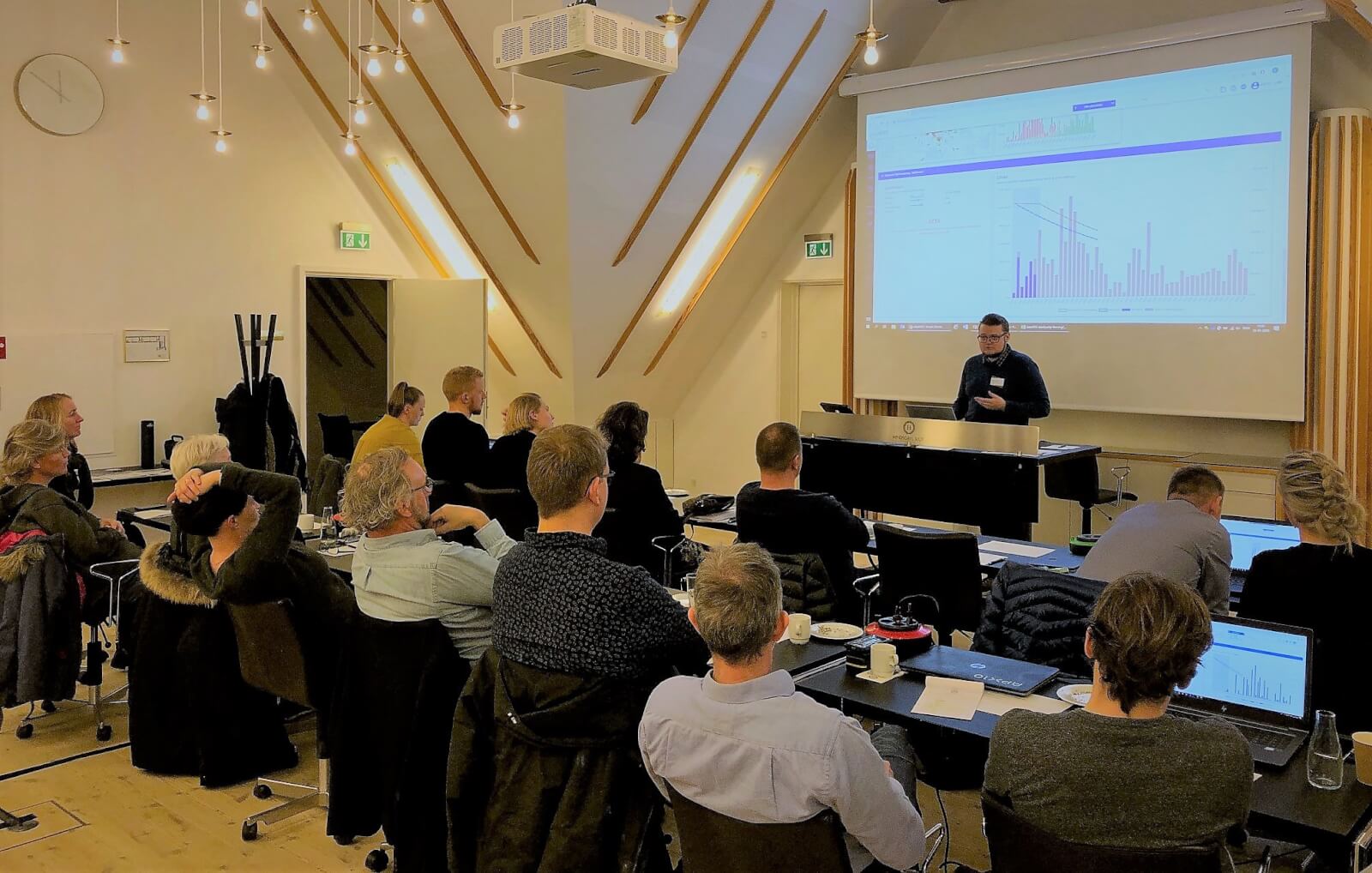 03 – Brugerkonference januar 2020
Vi vil gerne takke alle, der deltog i vores brugerkonference den 23. januar 2020 på Hindsgavl Slot. Læs mere omkring dagen her.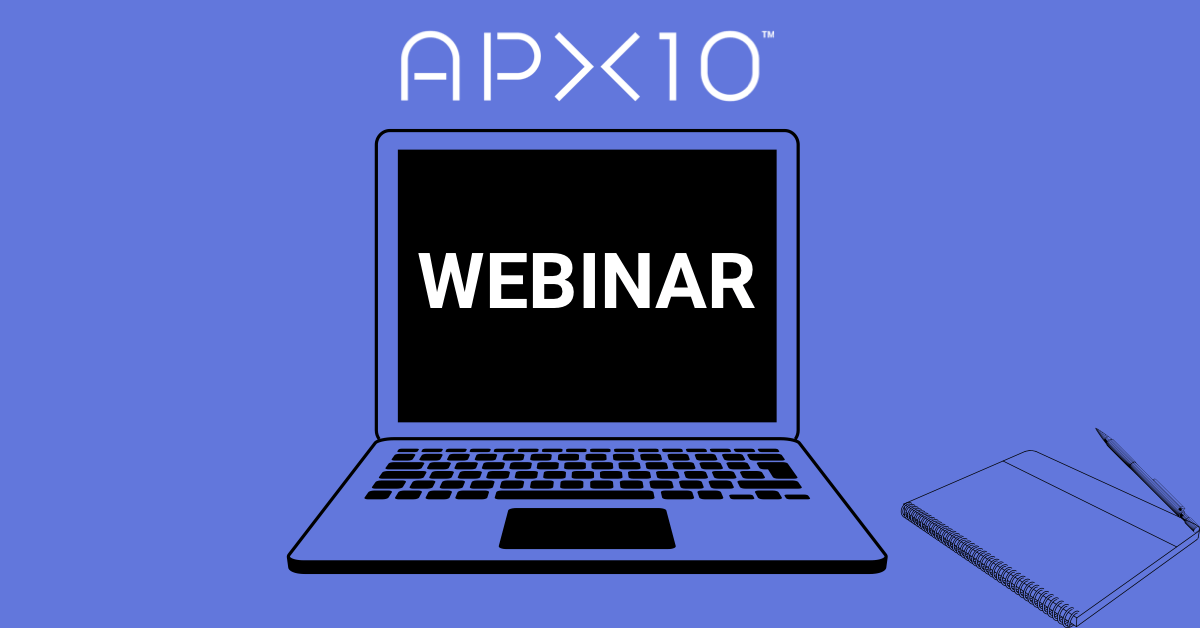 04 – Webinaroversigt
Hos APX10™ holder vi med jævne mellemrum webinarer, hvor vi præsenterer vores løsninger. Du har nu mulighed for at se eller gense tidligere webinarer her.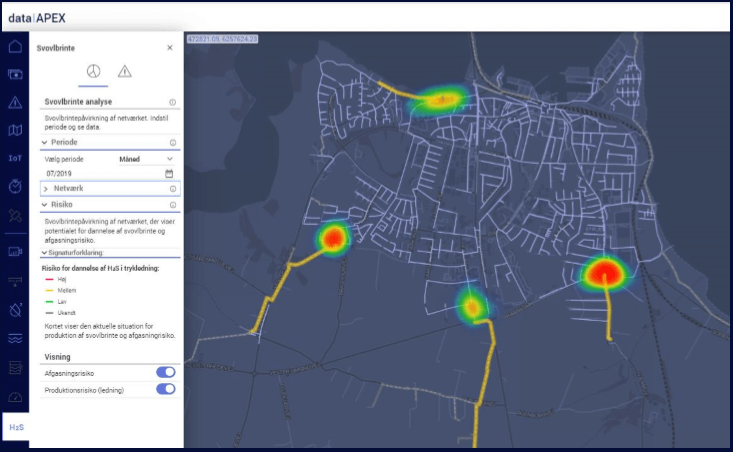 05 – HS2 analysis module released
We have released our new HS2 analysis module where we demonstrate how our data|APX® solution helps utilities with hydrogen sulfide problems.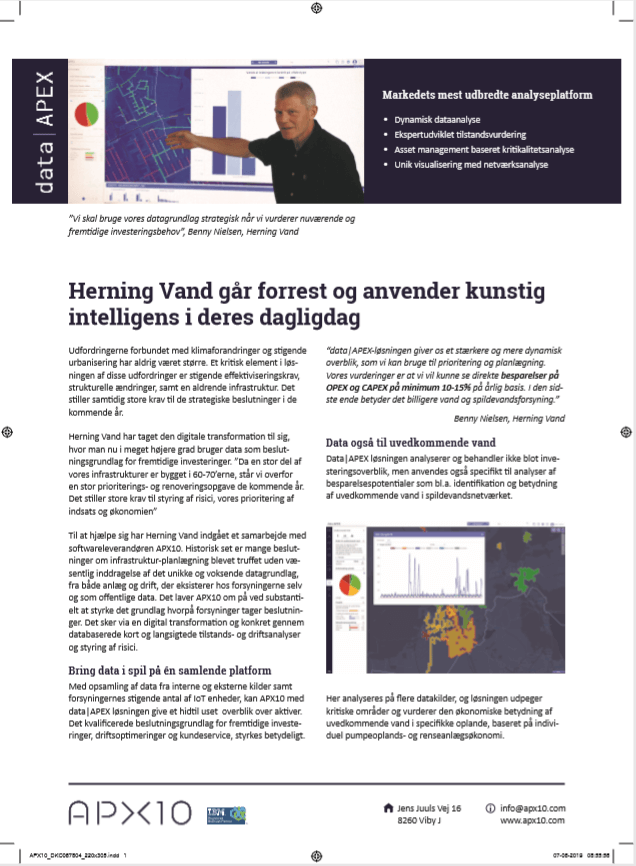 06 – Vand - Forsyninger i Danmark
Læs mere omkring, hvordan vores data|APX®-løsning hjælper Herning Vand med at give dem et stærkere og mere dynamisk overblik.
What we do for water utilities
Leverage utility asset strategy by risk and criticality analysis. Using predictive condition assessment, likelihood of failure and consequence of failure analysis.
Water utilities deals with unique challenges. The data|APEX range of modules expands continuously among others into automated RDII, Overflow, Hydrogensulfide and Water quality analysis.
data|APEX is a preferred organizational common platform tool. Being data source agnostic it enables new value from SCADA data, smart meters and IoT devices. Furthermore we are a preferred OEM and white label partner to utility industry leaders.
"The data|APX® solution provides us with stronger and more dynamic insights for prioritization purposes.
We see the effect being savings in OPEX and CAPEX of minimum 10-15% on an annual basis.
Ultimately delivering water supply and treatment at an overall lower cost."