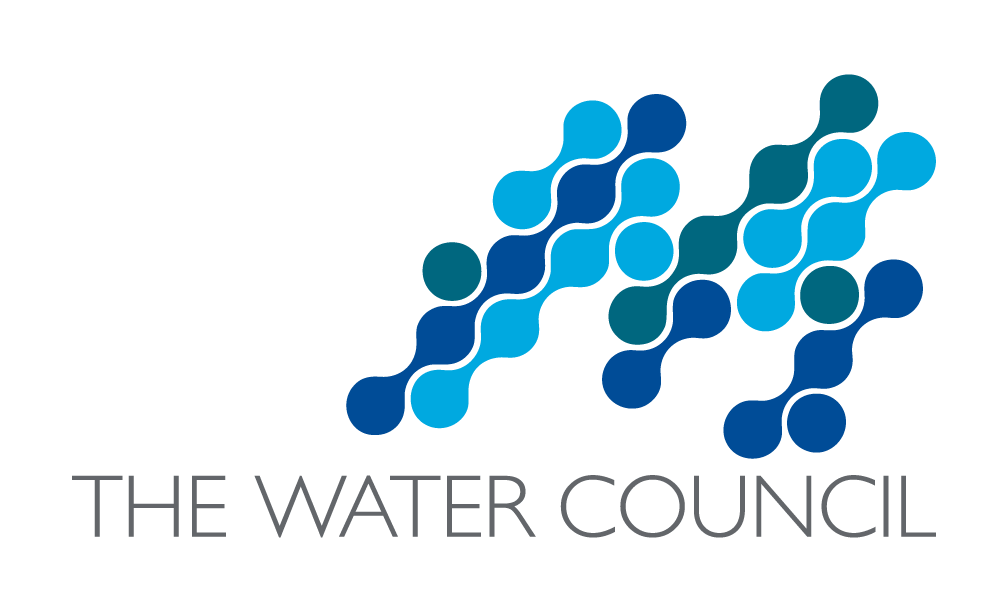 01 – APX10™ is a proud member of The Water Council
The membership gives us a great entry point to the U.S. market and will help us scale our business and grow our client base in the U.S.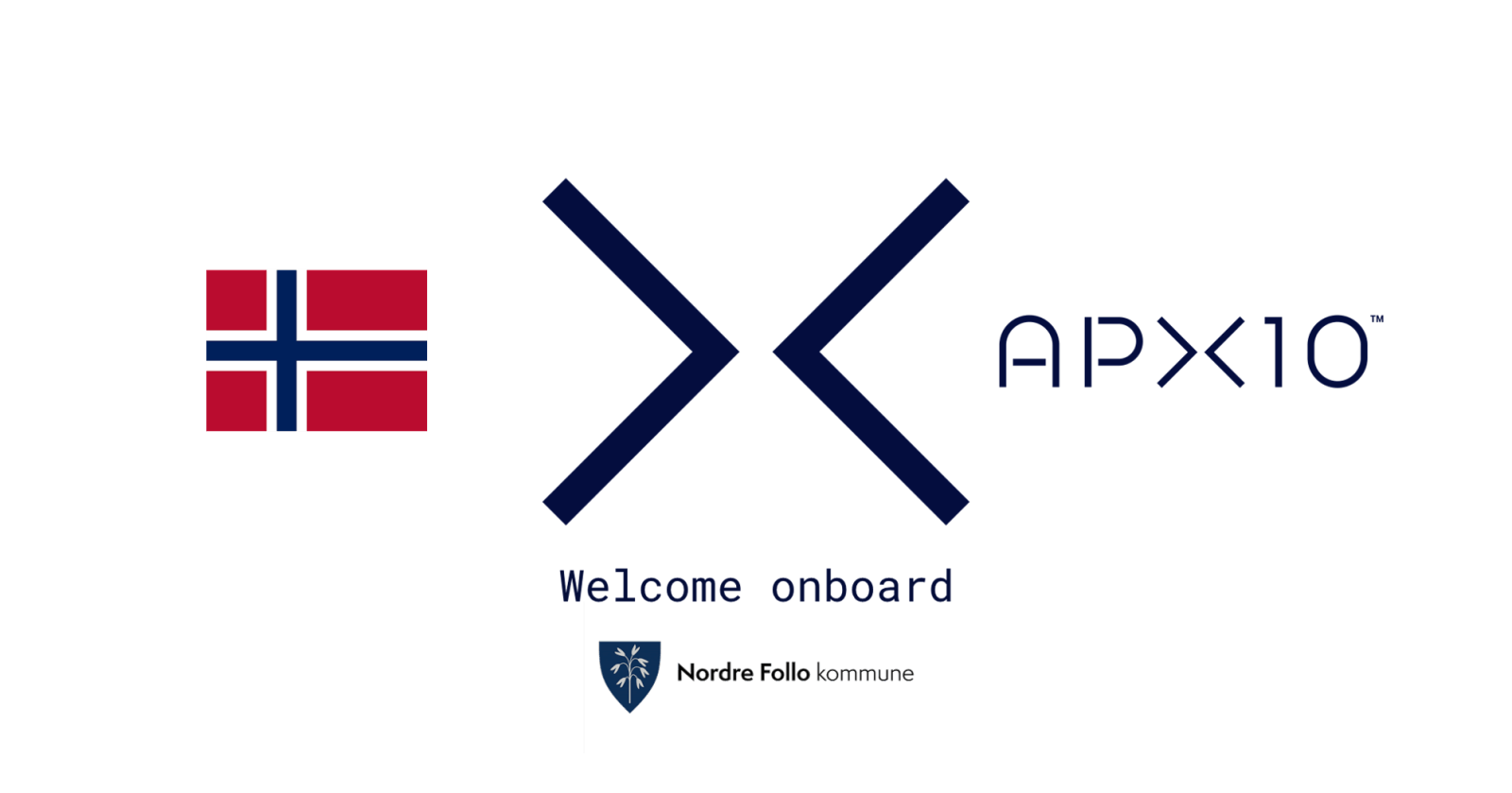 02 – data|APX® is taking on the Norwegian market
We can proudly announce that Nordre Follo kommune – Vann og Avløp is the newest customer on the data|APX® platform.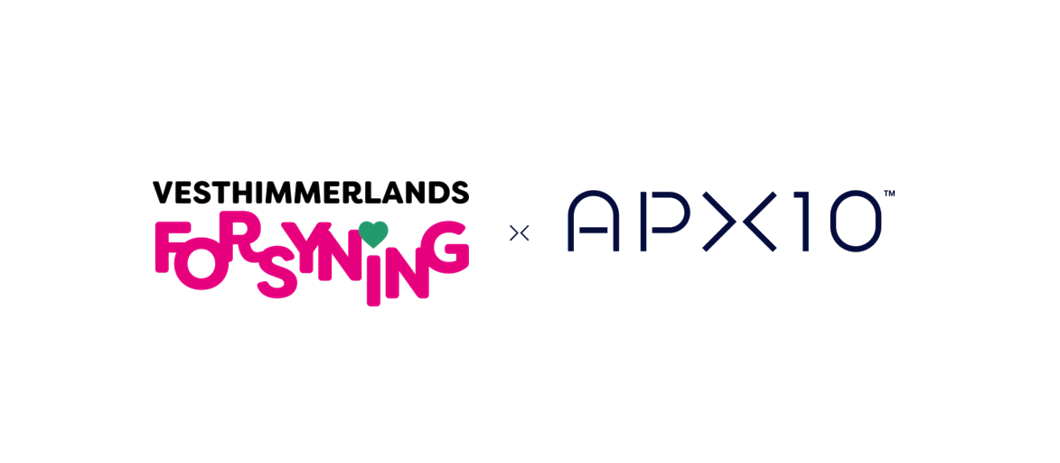 03 – Velkommen til Vesthimmerlands Forsyning
Vesthimmerlands Forsyning er nyeste kunde på data|APX®-platformen.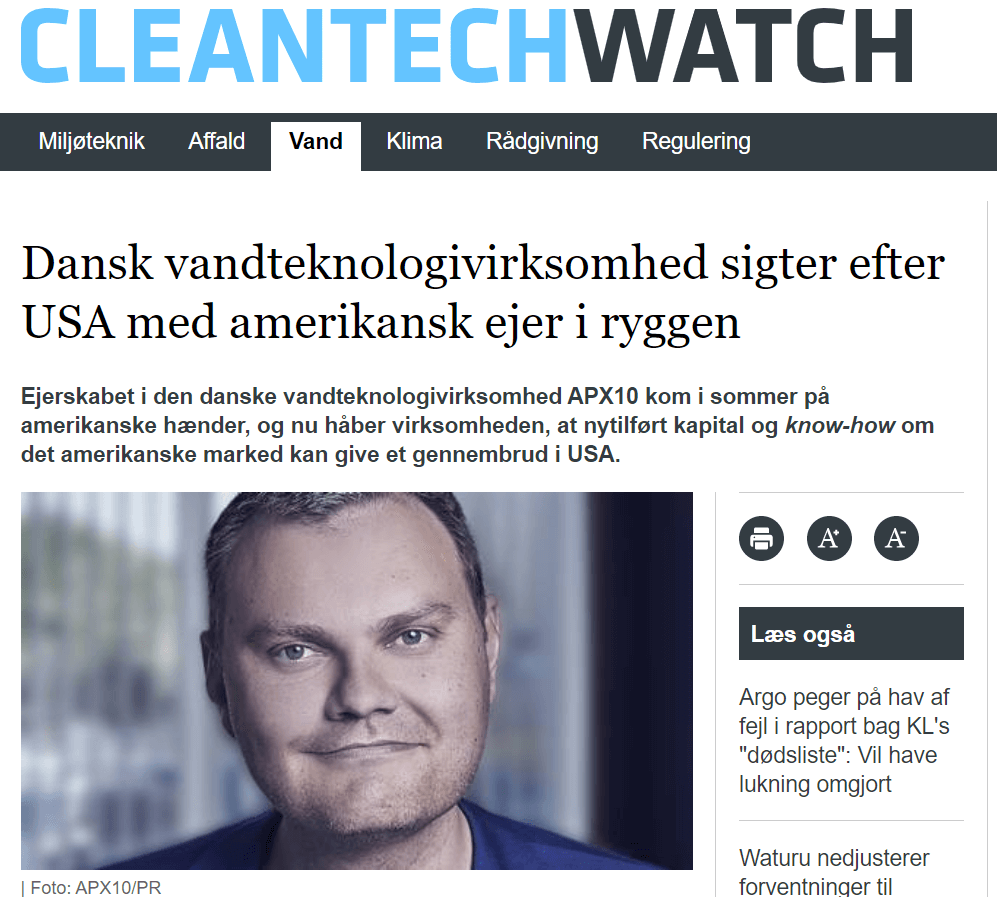 04 – APX10
™

in CleantechWatch

Read more about our partnership with Cimbria Capital and what the future holds for APX10™.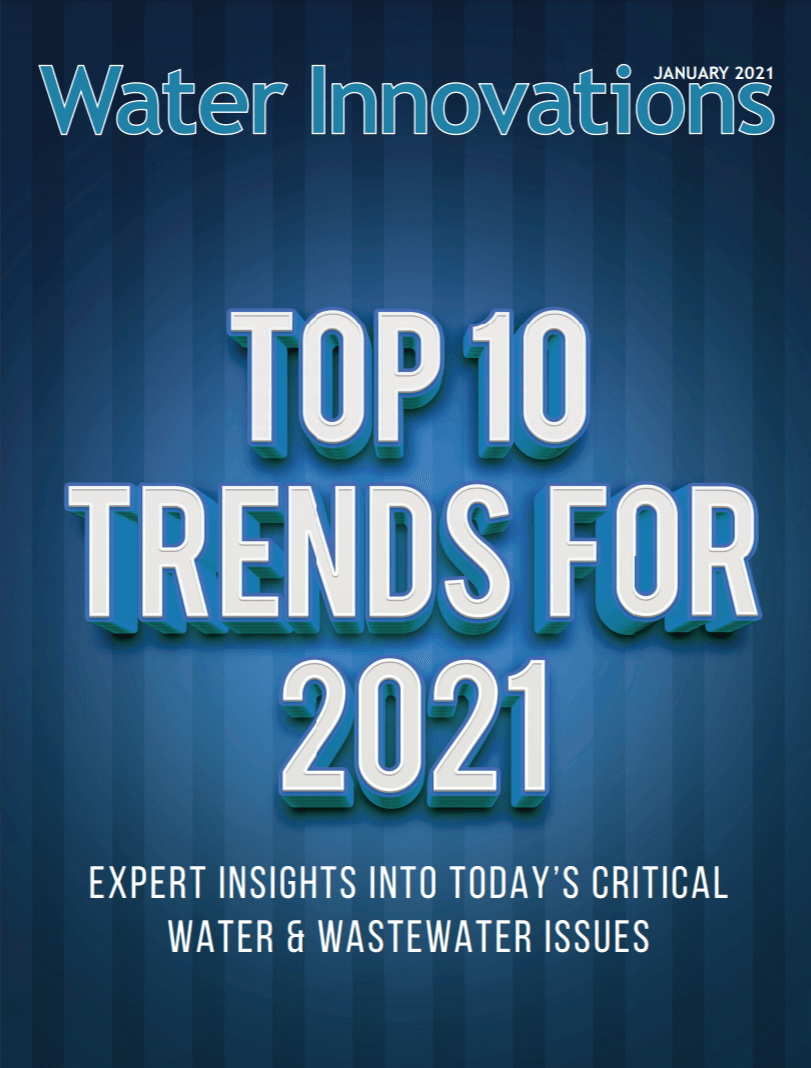 05 – APX10
™

in Water Onlines top trends for 2021

Read more on page 32-34 about how our clients utilizes digital asset management and data-driven decision-making.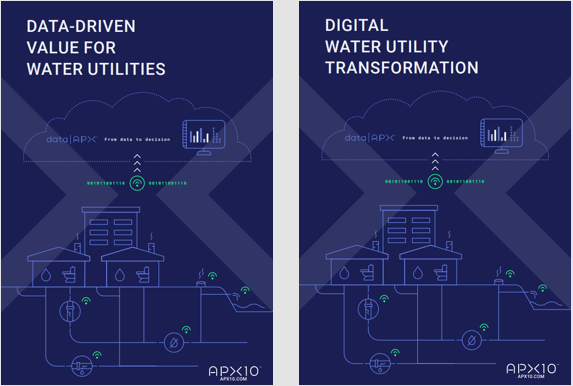 06 – APX10™ and data|APX® one-pagers
Read more about APX10™ and the ambitions with the data|APX® platform in our new one-pagers.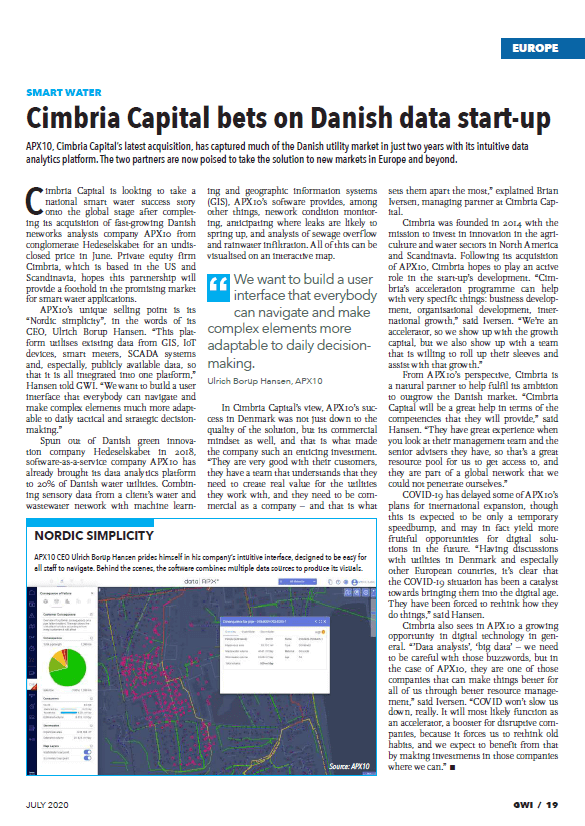 07 – APX10 and Cimbria Capital in GWI Magazine
Read more about the ambitions with the data|APX® platform.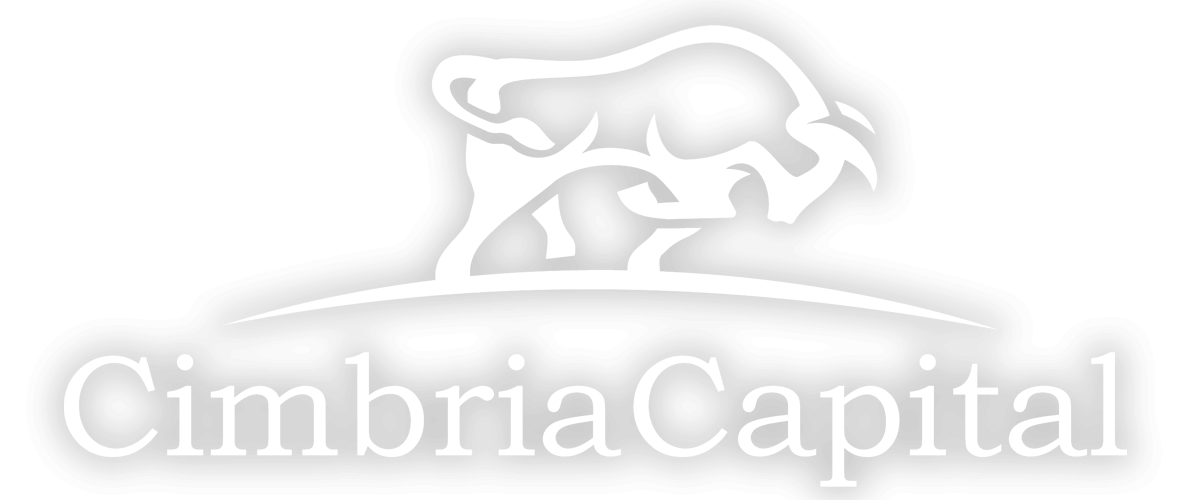 08 – APX10 takes it to the next level
US-based Cimbria Capital acquires APX10 A/S.
What we do for water and wastewater utilities
Leverage utility asset strategy through risk and criticality analysis, predictive condition assessment, likelihood of failure and consequence of failure analysis.
Water and wastewater utilities deal with unique challenges. The data|APX® range of modules expands continuously into automated RDII, Overflow, Hydrogen Sulfide and Water Quality analysis.
data|APX® is a preferred organizational common platform tool. Being-data-source agnostic, it enables new value from SCADA data, smart meters and IoT devices. Furthermore, we are a preferred OEM and white label partner to utility industry leaders.
"The data|APX® solution provides us with stronger and more dynamic insights for prioritization purposes.
We see the effect being savings in OPEX and CAPEX of minimum 10-15% on an annual basis.
Ultimately delivering water supply and treatment at an overall lower cost."