data|APX®​ is a product by APX10™.
The world is facing some of the greatest challenges of modern life: a rapidly changing climate, urbanisation and a growing scarcity of natural resources.
We believe that the digital transformation of infrastructure owners and operators will be a game changer. Our ambition is to provide the best tool to make our clients even more resilient at a faster and more feasible rate.
Today, utilities and infrastructure owners and operators is experiencing increasingly critical issues, regardless of whether you are dealing with extreme rainfall, flooding, water pollution or water loss caused by poor infrastructure. Consequently, the utilities sector is constantly affected by environmental changes. Furthermore general infrastructure budgets are highly regulated and over time limited with respect to the massive refurbishment need in utility networks that will come within the near future.
Through our platform, we create the opportunity to understand new contexts and ultimately make future-proof decisions on a more informed basis.
Best in class data
Our company is based in Denmark, specialising in big data analytics software. We have a dedicated analytics team of highly-experienced data scientists and software developers who support our utility clients by creating value from an exponential and growing amount of data. This is done using our unique big data analytics platform and the valuable network effects from Danish water, waste water and district heating utilities considered some of the best performing utilities in the world.
Our business originates from Orbicon, an engineering company, and Hedeselskabet which has more than 150 years of experience dealing with the challenges and possibilities that arise from increasing urbanisation and climate change. Today APX10™ is a subsidiary of Hedeselskabet.
With our full capabilities at the heart of everything we do, we help to bring our clients to the next level of digitisation.
We are currently involved in several international projects and are looking for partners to further develop, market and distribute data|APX®.
Want to know more?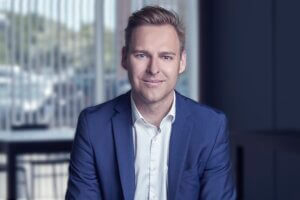 Morten Kristensen
Sales Manager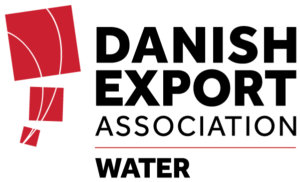 ​