We maximize the value of your existing utility data
Our Company
Our company operates out of the Nordics, specializing in big data analytics software. We have a dedicated team of business development experts, highly experienced data scientists, and software developers who support our utility clients by creating value from an ever-growing volume of data.
This is done using the unique data|APX® big data analytics platform and the valuable network effects from Nordic water, wastewater and district heating utilities, which are considered some of the best performing utilities in the world.
Our business originates from the engineering world within water and wastewater. The ideation for data|APX® was born within the Nordic branch of WSP, leveraging a wealth of experience dealing with the challenges associated with aging infrastructure, increasing urbanization, and climate change.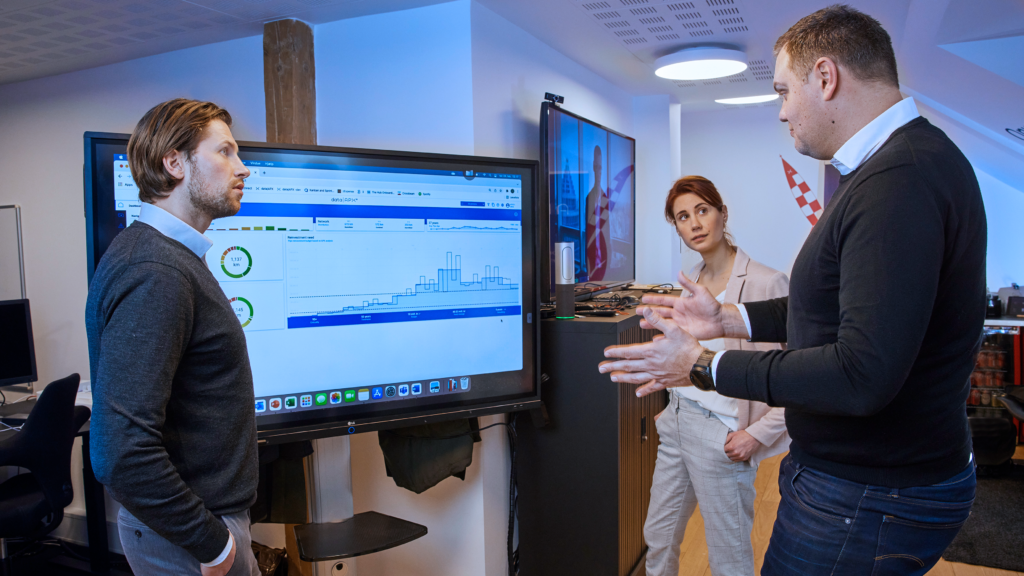 Investors
We are owned by Cimbria Capital. Cimbria Capital is an American private equity investment firm with locations in Houston, Milwaukee, and Denmark, conducting growth capital and early-stage buyout investments in the agriculture and water sectors in the Nordics and North America. Furthermore, Aliaxis Ventures, the corporate venture unit of Aliaxis, investing in innovative companies and start-ups active in smarter water management, is an investor in APX10.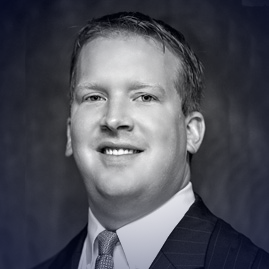 Jason Plummer
Board member
Mr. Plummer is a Partner at Cimbria Capital, leads family-owned companies in the retail and real estate industries, and serves as an Illinois State Senator.