Our international network of data-driven utilities continues to expand. This time we are further strengthening our position in the German wastewater utility market by welcoming Stadtentwässerungsbetrieb Lüdenscheid Herscheid AöR (SELH) to the data|APX
®
platform. The city of Lüdenscheid is a progressive German municipality and has chosen the data|APX
®
 software as a digital asset management tool to gain better data insights as a basis for optimized decision-making connected to pipeline renewal and wastewater infrastructure management. SELH AöR is an independent public company in the legal form of an institution under public law (AöR) and ensures proper wastewater management in the area of the municipality of Herscheid and the city of Lüdenscheid. SELH comments on the new partnership with APX10:
"We are looking forward to be working with a developing software company, as we see the opportunity to bring in our own ideas and imagination. The user-friendly interface and independent action convinced us very quickly to work with APX10."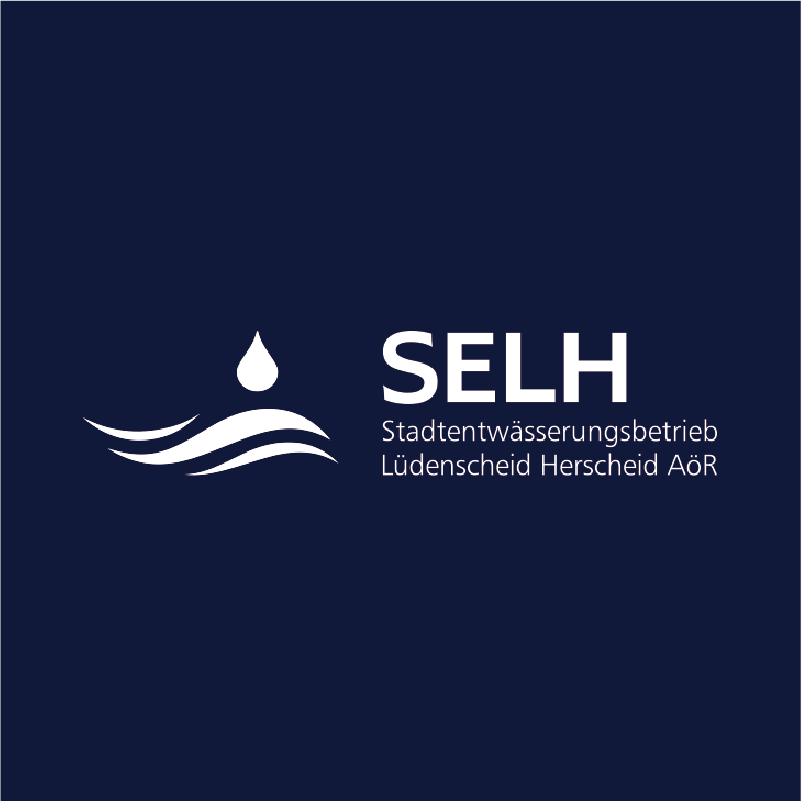 Stadtentwässerungsbetrieb
Lüdenscheid Herscheid AöR (SELH)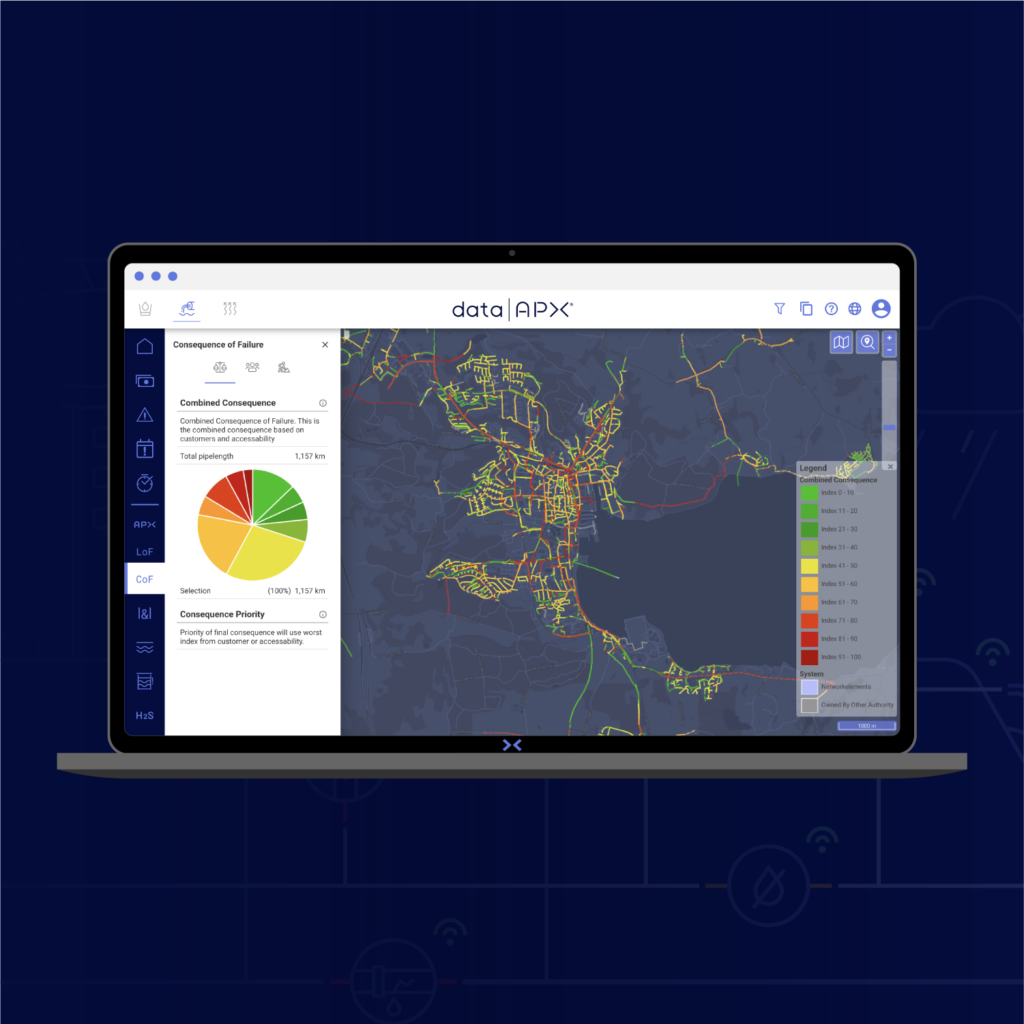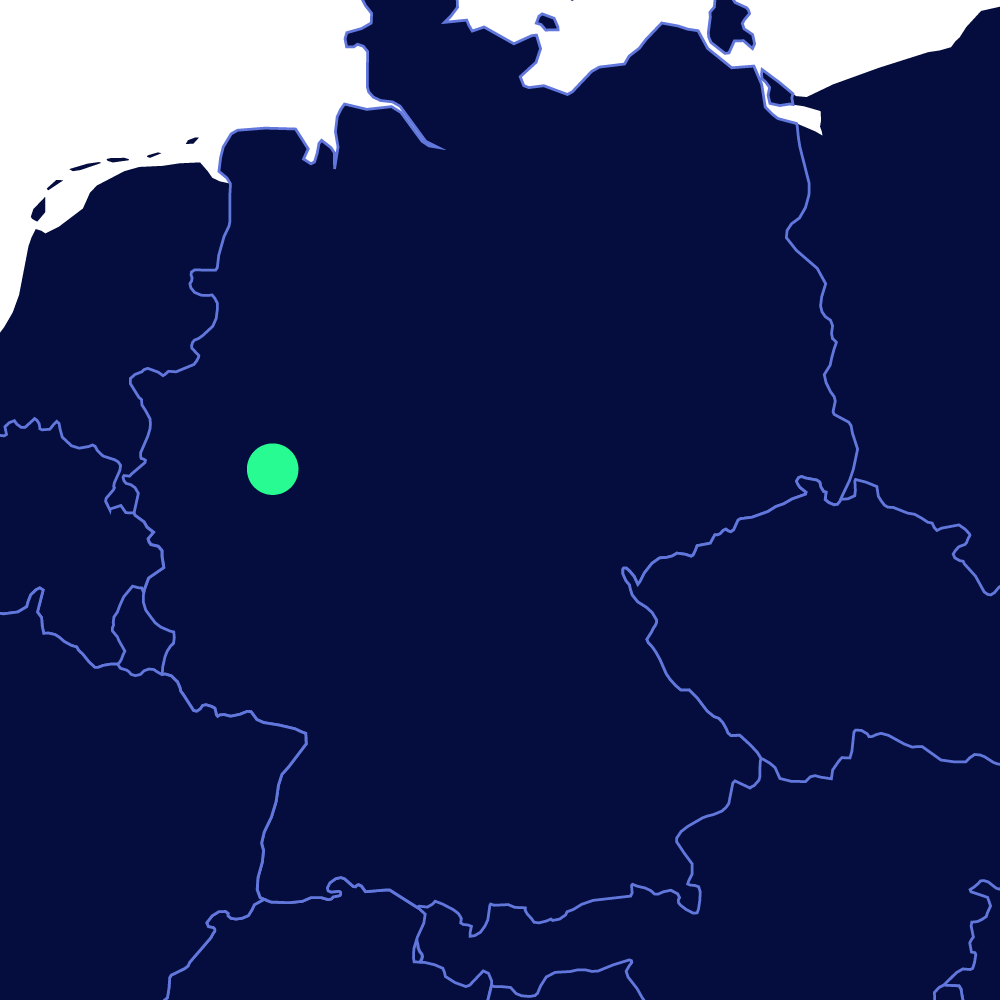 Ulrich Borup Hansen, CEO, APX10 welcomes SELH on the data|APX
®
platform and sees great potential for the APX10 software in Germany.
"We continue our growth in Germany and are excited to welcome Stadtentwässerungsbetrieb Lüdenscheid Herscheid AöR (SELH) to our data|APX® software platform. Together we will strengthen our SaaS services in the German utility market, where we see an increased data usage and demand for dynamic analysis rather than relying on expensive static reports. With our software, SELH will be able to visualize a wide range of data, create a digital approach to asset management for the sewer network replacement and utilize existing data for transparent and objective decision-making across multiple departments in the utility. We look forward to starting our cooperation around digital asset management with a very progressive German municipality."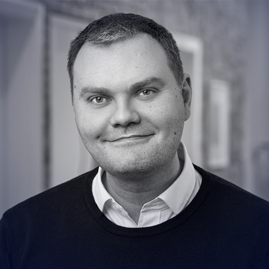 Ulrich Borup Hansen
CEO, APX10
Today most utilities and municipalities have sufficient data available, but often they work 'in the dark' as data are not fully exploited, shared, or combined for a better overview. Stadtentwässerungsbetrieb Lüdenscheid Herscheid AöR (SELH) indeed understands the potential and value that lies within data and have an already great foundation for taking their data driven insights to the next level. At APX10 we are looking forward to introducing data|APX® to more German municipalities & utilities interested in working proactively with strategic asset management connected to modern planning & operation work.