Arwos uses data|APX® to renew the network in time, avoid sewage breakdown and to optimize I&I reductions
With data|APX®, we were able to renew in time to avoid sewage breakdown and to do optimized Inflow and Infiltration reduction in selected catchments areas. Our targeted OPEX savings for two catchments areas are in the region of €200,000 annually.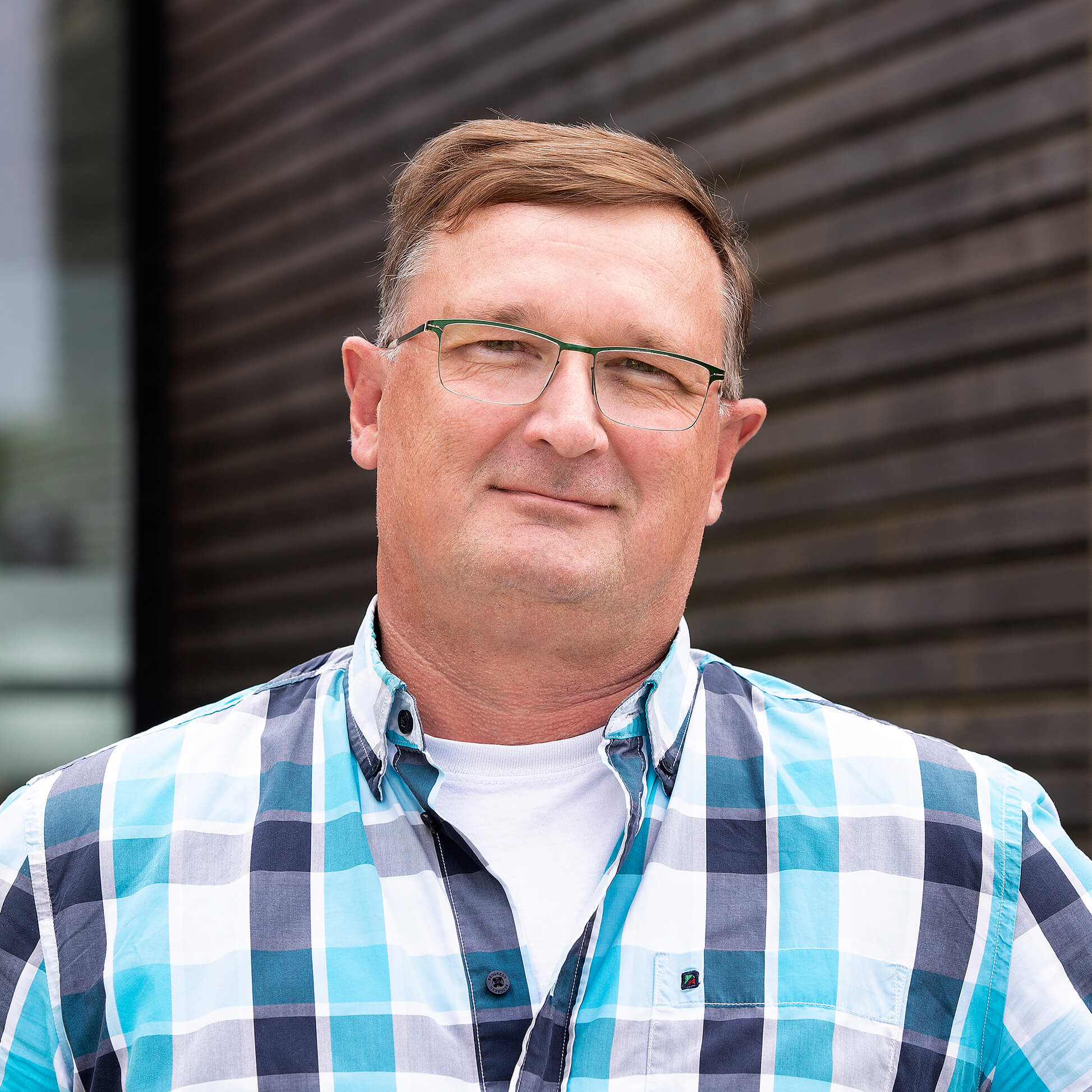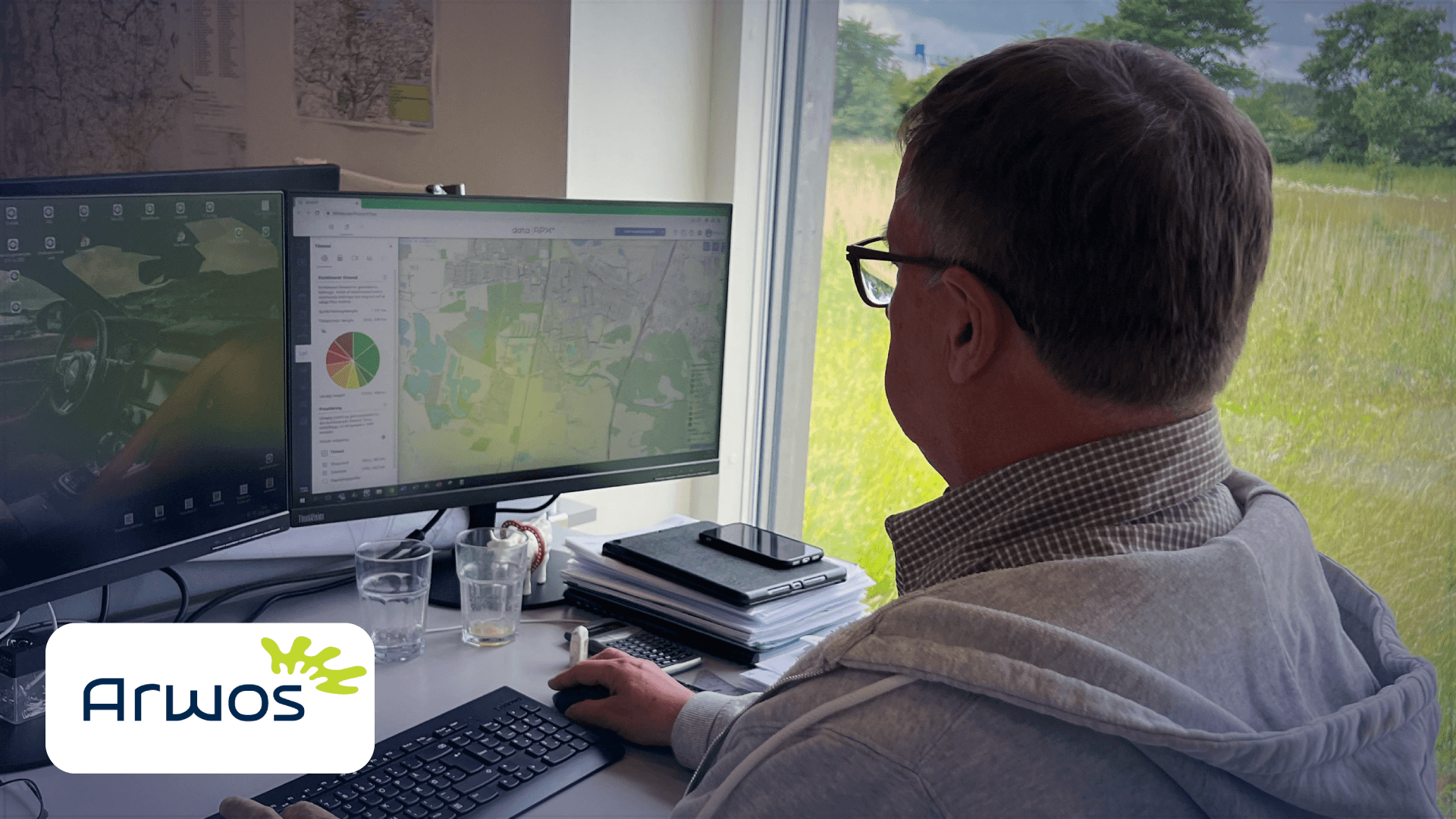 Case introduction
In the municipality of Aabenraa, Denmark, the local water & wastewater utility Arwos faces challenges such as changes in extreme weather events, rising groundwater levels and infrastructure in increasingly poor condition. At the same time, they are constrained in resources and budgets, which requires new thinking to allocate the funds in the most efficient manner.
One of the most pressing concerns for Arwos is to limit inflow and infiltration (I&I)  to decrease their OPEX. The difference in operational costs in a year with high precipitation compared to a year with low levels of rainfall is estimated at approximately €1.4 million ($1.5 million) – which translates to roughly €23 ($24) per citizen. The extra cost is not the only challenge, as it is also difficult and expensive to identify the exact location.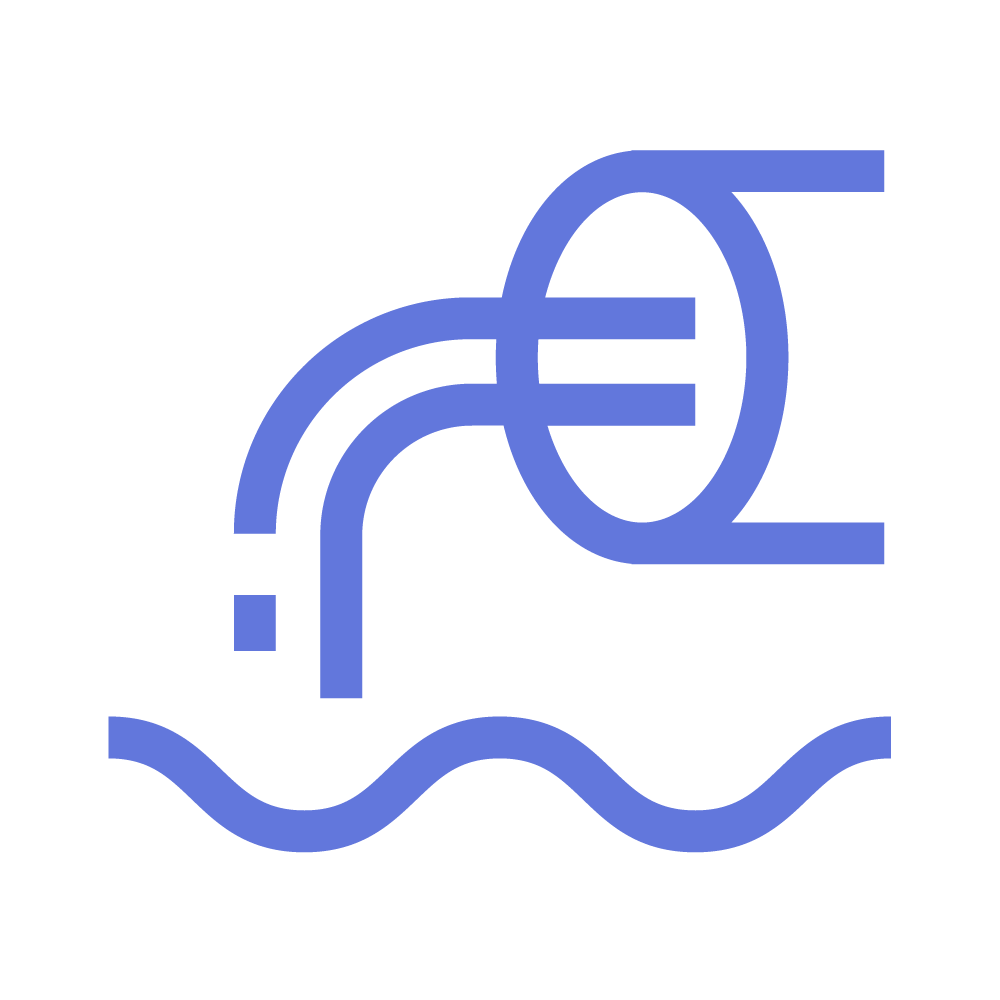 1500 Km (930 mi.) Wastewater & stormwater sewers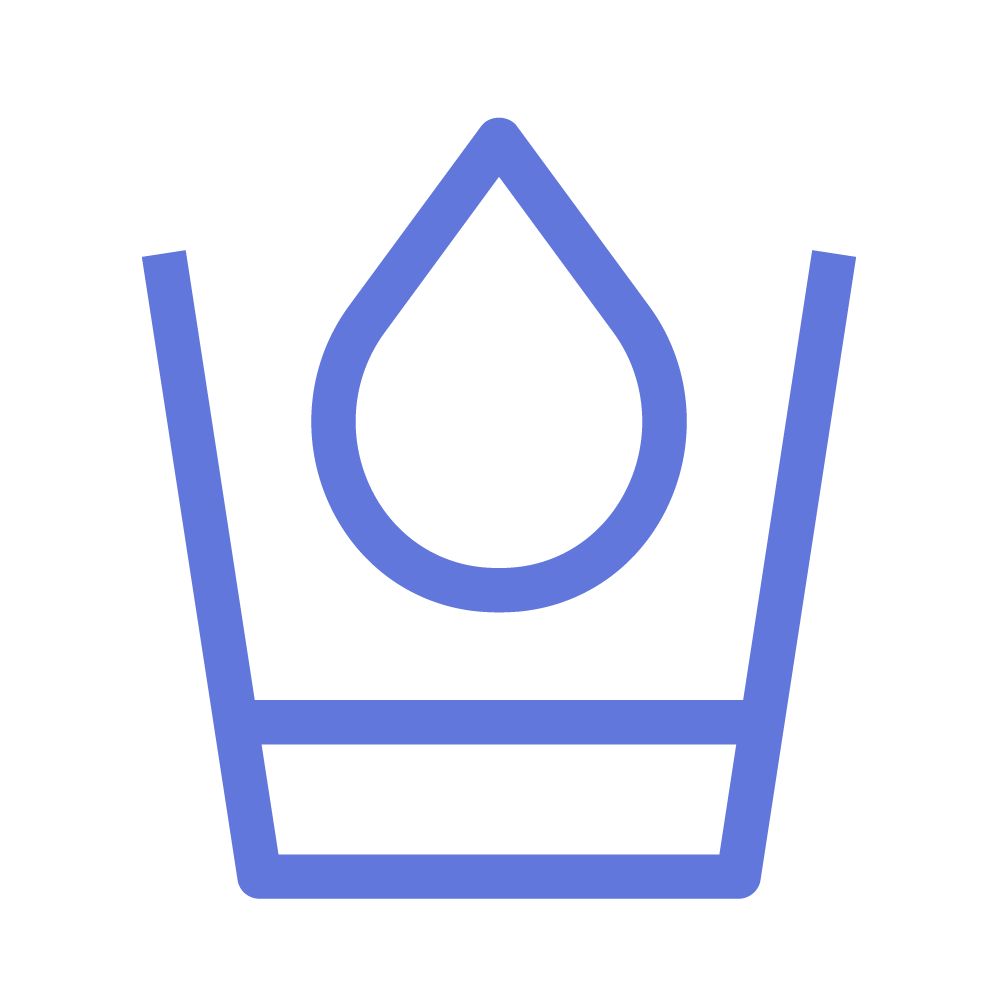 250 Km (155 mi.) Drinking water network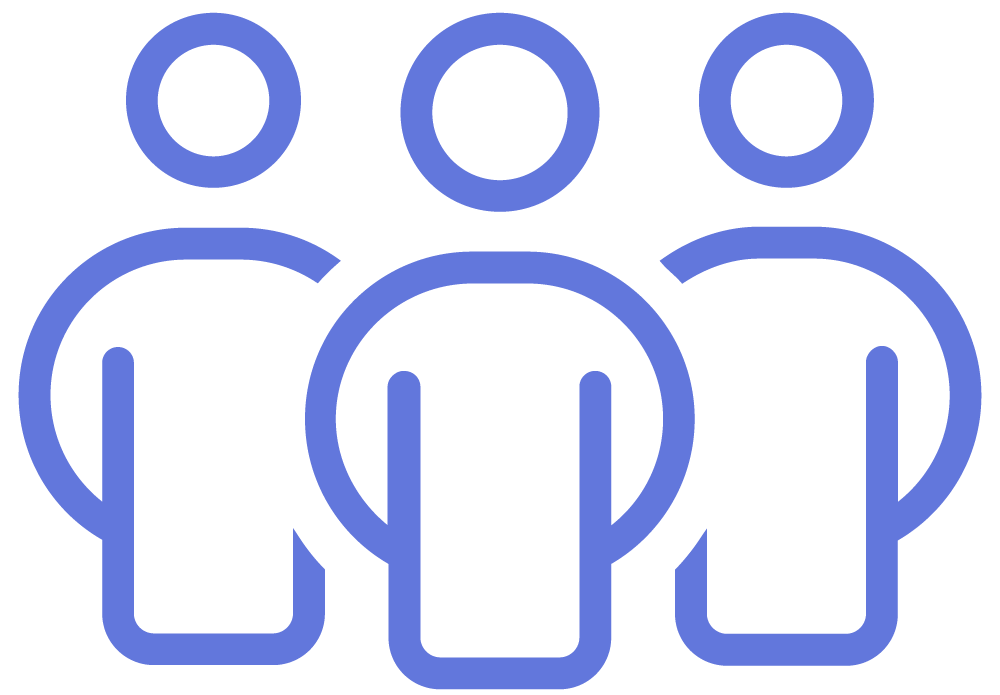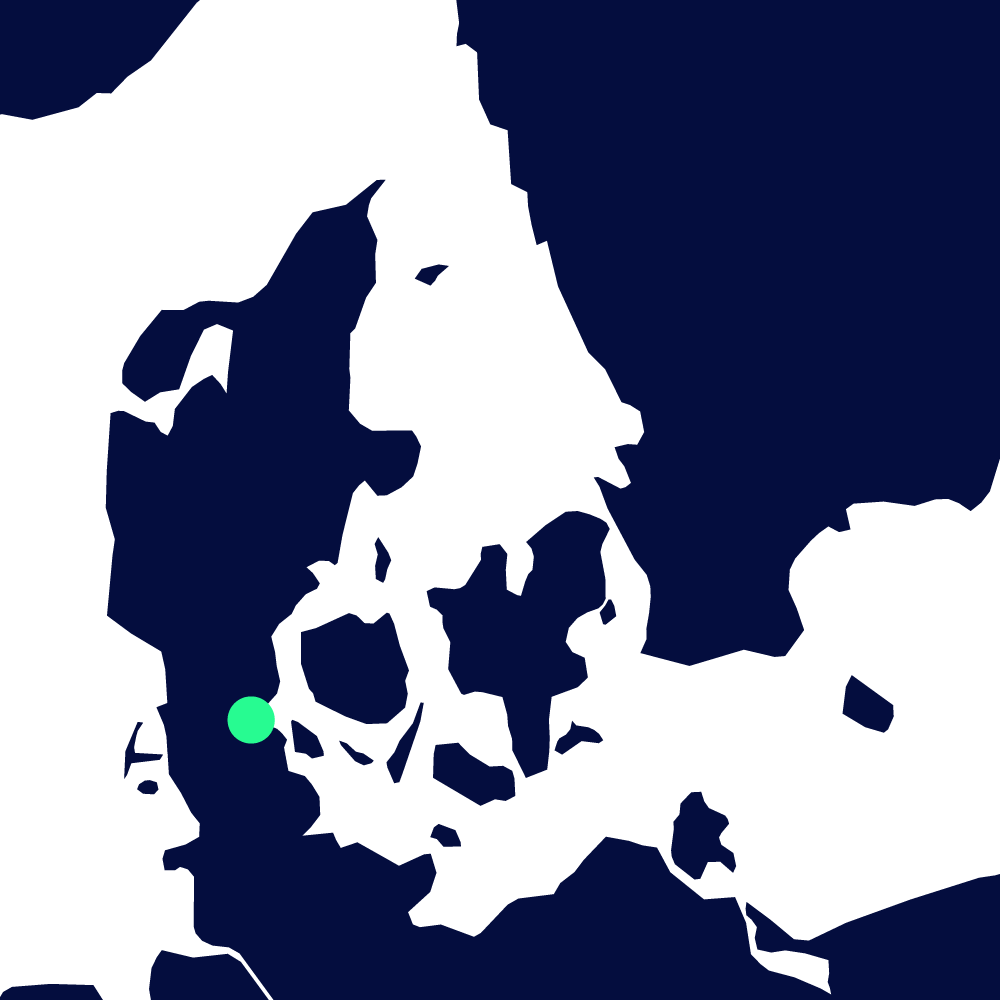 data|APX® brings significant value-add
Using data|APX® brings a new dimension in presenting unbiased decision support for network reinvestments in Aabenraa, as highlighted by Finn Reese (Department Manager, Arwos):
We decided that data|APX® and SCADA are the two main software components for our business. We use data|APX® to plan proactively and get an unbiased prioritization of reinvestments, which is used in our daily planning. The intuitive visual overview enables a uniform language internally across the organization, as well as being a valuable tool in budget discussions with the board.
The use of data|APX® also support the utility in handling more specific challenges:
We decided to do CCTV inspections in a small village, based on findings from data|APX®, that was not otherwise planned. In this case, we were able to renew it in time to avoid sewage breakdown.
To optimize our reinvestment budget allocated to bringing down our OPEX, we apply a cost-benefit approach and start our efforts in the most critical areas. data|APX® has helped us to identify areas with high levels of inflow and infiltration (I&I) that we were not aware of. Using the data|APX® software platform, we have identified catchments areas (Gårdeby & Stenneskær RA) where we can now prioritize actions against I&I water. We aim for a reduction of approximately 1.2 million cubic meters of Inflow & Infiltration water in the long term, which will allow us to make annual OPEX savings of approximately €200,000 ($ 210,000) – directly from I&I findings.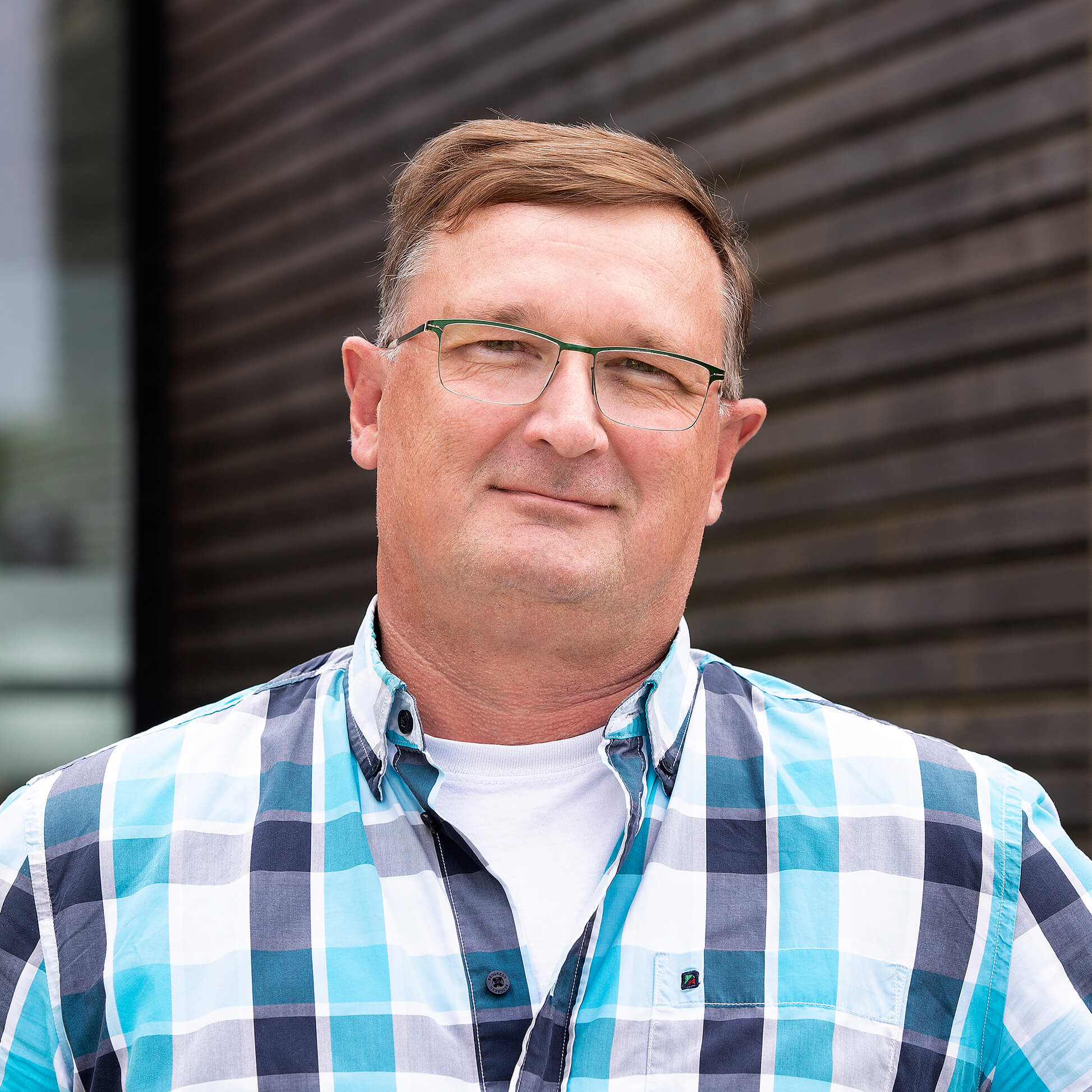 Q&A
How does ARWOS as a public utility work with your own data versus five years ago?
We've gone from conducting extensive physical surveys of the pipeline network to using data|APX® to prioritize catchment areas etc. This has given us a much faster planning/project start.
Why did ARWOS decide to be part of data|APX®?
With limited staff resources and our traditional engineering approach to the tasks at hand, we could not get started or complete the project planning at the pace required.
How is data|APX® used in your daily operations?
We use data|APX® to analyze current operational situations. For example, in the event of a heavy rain fall we quickly get an overview of the problems in our catchment areas with the inflow & infiltration (I&I) module and can see the amount of rainwater in those areas. data|APX® is also used to prioritize rehabilitation/renovation projects of our entire sewer system, focusing on the physical conditions of the system, groundwater conditions and inflow & infiltration (I&I). Finally, we use the data quality module of data|APX® to improve/upgrade our pipeline data.
Based on the current use of the data|APX® platform what insights or results can you share with us?
We have gained a good overview of the physical condition of the pipelines (network) and thus have a much better possibility of putting together a prioritized action plan. By using data|APX® we now have a common tool in the operations, planning and project departments providing us with a combined overview of the water challenges in our network. With the visual dashboard and dynamic analytics of the data|APX® platform, our foundation, when discussing various projects internally, has improved by having a fact-based analytic tool supporting us.
Learn how APX10 can support your utility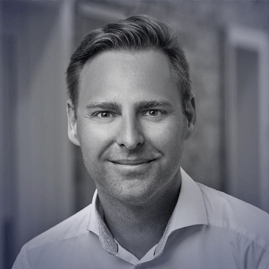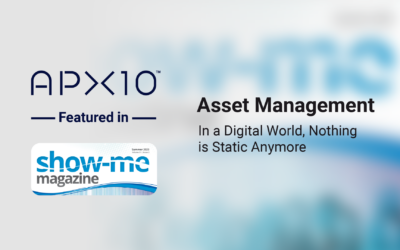 Water Infrastructure Challenges and Data-Driven Solutions We are happy to announce an article by James Kelleher from APX10, published in the Summer 2023 edition of Missouri Section AWWA's Show-Me Magazine. In this article, James delves into insightful topics related...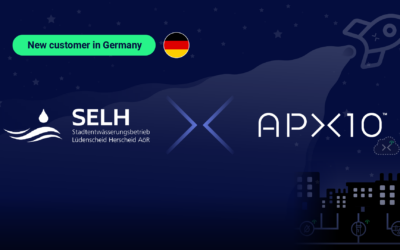 Our international network of data-driven utilities continues to expand. We welcome Stadtentwässerungsbetrieb Lüdenscheid Herscheid AöR (SELH) to the data|APX® platform.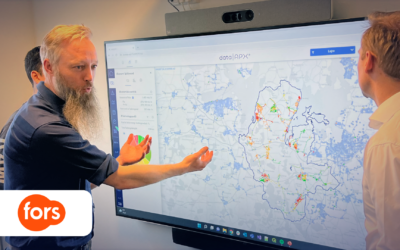 Danish utility company Fors is on the forefront with their pragmatic asset management thinking and introduction of data analytics pushing the digital asset management agenda forward.