data|APX®​ is a product by APX10™
The world is facing some of the greatest challenges of modern life: a rapidly changing climate, urbanization and a growing scarcity of natural resources.
We believe that the digital transformation of infrastructure owners and operators will be a game changer. Our objective is to provide the best tool to make our clients even more resilient at a faster and more realistic rate.
Today, utilities and infrastructure owners and operators are experiencing increasingly critical issues, regardless of whether you are dealing with extreme rainfall, flooding, water pollution or water loss caused by poor infrastructure.
Moreover, general infrastructure budgets are highly regulated and limited despite the massive refurbishment requirements in utility networks for resilient systems.
Through our platform, we create the opportunity to understand new contexts and optimize future-proof decisions on a more informed basis.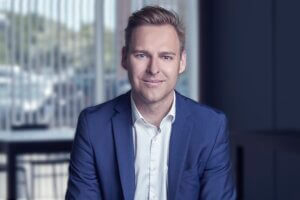 Morten Kristensen
Sales Director