We believe data holds information and insights beyond the value it historically has created in water and wastewater utilities.
Our approach is to aggregate data by domain specific analyses, ultimately delivering insights and optimized management decisions.
What we offer is:
One platform for data, analysis and decision.
One platform to enable decision-making, visualize complex information and breakdown data and knowledge silos.
We call it reaching the APX® of decision-making.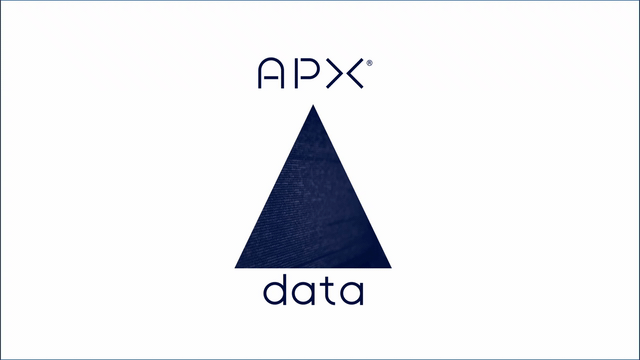 The reinvestment bottleneck from aging infrastructure, combined with urbanization and climate change, leads to serious challenges ranging from general network failure to overflows and capacity concerns.
This forces utilities to further optimize investments in their infrastructure.
"We want to make our customers infrastructure reinvestment budgets 10X more valuable" Ulrich Borup Hansen, CEO at APX10.
Our data-driven platform supports water and multi-utilities in their decision-making to make their reinvestments budgets more valuable.
Our solution provides a unique overview of our customers assets based on their own database and public data through domain specific analyses.
Ultimately, we take data to the next level in our platform and our customers are given the best basis for decision-making. With our solution utilities can take data to strategic apex, or as we call it, reaching the APX® of decision-making.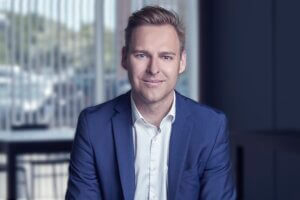 Morten Kristensen
Sales Director