WE'RE GOING BLACK!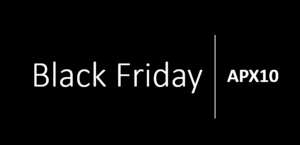 It's Black Friday and we want to mark that by providing something special to our customers and we probably have the cheapest offer on the internet.
We're doing something very unlike Black Friday. We're giving something away for FREE to our existing customers.
Black friday upgrades:
New Dashboard
Our new Dashboard module is now available as a freebie for our existing customers. It provides an new user interface for decision-makers that brings an intuitive overview of e.g.:
– Reinvestment analysis on customized scenarios
– Condition for the complete utility network split in age
– Data quality for critical aspects of analysis modules
Soon all of the analysis modules can be tracked, thereby providing a unique overview of the complete utility network for upper management.
Updated Data Quality module
We are now online with Data Quality for district heating customers, and an updated version for water and wastewater utilities that brings new functionality into play, such as:
– A unique view on network clusters, divided in length in order to locate disjointed pipe segments
– GIS overview of data quality for pipes, manholes, overflows, vertexes and TV inspections
– CSV export functionality
In short, utilities are now enabled to correct and improve network registration more efficiently than ever.
// Modules // Product // Reach the APX
Want to know more?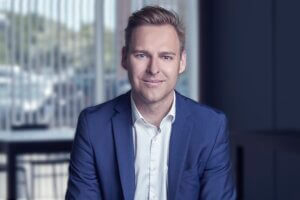 Morten Kristensen
Sales Manager