We're going to Aquatech 2019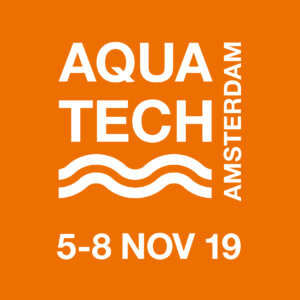 Our Sales Manager, Morten Kristensen, and our Business Development Manager, Lars Limkilde Svendsen, are going to Aquatech. They are going to demonstrate and discuss how Danish best practice in data driven decisions for utilities can be a game changer.
We will also be at the Aquatech Innovation Forum on November 4th. We will be hosting six 10-minute sessions at the matchmaking lunch. Morten and Lars will talk about how we help water utilities with their digital transformation with our cloud-based big data platform data|APX®.
Reach out to Morten Kristensen or Lars Limkilde Svendsen on LinkedIn or book a session with us here.