We are pursuing a dedicated growth strategy and believe that asset-centric organizations all over the world will benefit from our data|APX® solution. We are seeking partners who are eager to develop and enhance the value of data|APX® even further, as well as a channel partner who can help us to make the solution a global and commercial success.
Development partners
Can you see the potential of adding a new feature and analysis module to the data|APX® solution? If you can, we are interested in entering into a new partnership with you. We are always pursuing new opportunities and solutions with a PoC (Proof of Concept) approach to new markets and new data – and we have the capabilities and experience to manage this endeavor. Please contact us to discuss development partnership opportunities.
Channel partners
We are looking for strategic partners who can leverage our global sales in the Nordics, Germany, Benelux and North American markets. Are you an organization specializing in SaaS with a strong position in the utilities sector, or have ambitions to disrupt traditional consultancy service offerings with new technology? If you are, then we have a product and channel partner strategy we would like to share with you.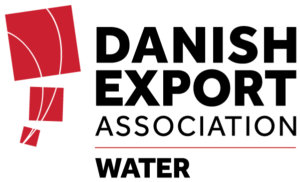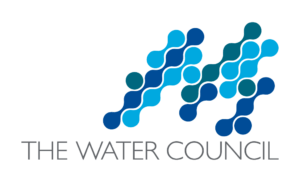 ​
OEM and white label
data|APX® is suitable for data and analysis enablement in any physical network-based industry.
We offer platform services tailored to individual and private label needs. Industry leaders within network equipment manufacturing, IoT vendors and construction companies all utilize the value of an accessible platform tool with built-in analytics advantages.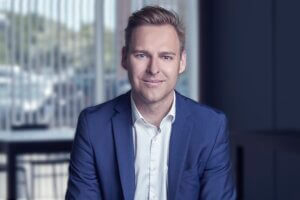 Morten Kristensen
Sales Director